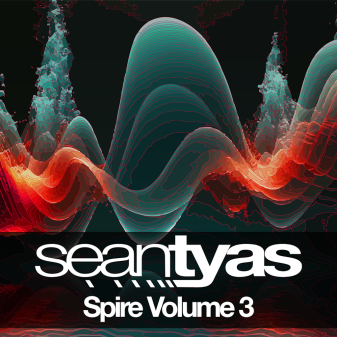 Description
The culmination of Sean's Spire series. Sean has saved the best of his work for last, as you will be pushing tones out of Spire this time around that you didn't think it could do. Volume 3 covers a wide variety of sounds for use in Trance, Progressive, Techno, and even Future Rave.
As always, most presets have pre-programmed arpeggios for instant demoing the usage of the sounds, even if not an ARP category patch.
You get:
80 Spire presets;
6 Acidlines;
2 Arps;
2 Bass Pads / Drones;
13 Basslines/Basses;
2 Drum/Percussions;
3 Future Rave Inspired;
4 FX;
2 Gated Leads/Pads;
15 Leads;
9 Midbasses;
6 Pads;
9 Plucks;
5 Stabs.
And DO NOTE. It is worth quickly reading the one-page PDF guide included. I add notes to most patches to help you use them, definitely worth knowing where that is....
100% Royalty-Free.
Requirements:
Reveal Sound Spire synthesizer Version 1.5.15 Or Higher.
other products from this label